Sportsman and Pro Late Models head the card this weekend at Auburndale Speedway
This weekend after a week off for the Championship Banquet racing returns to Auburndale Speedway with Sportsman and Pro Late Models.
Make your plans to be There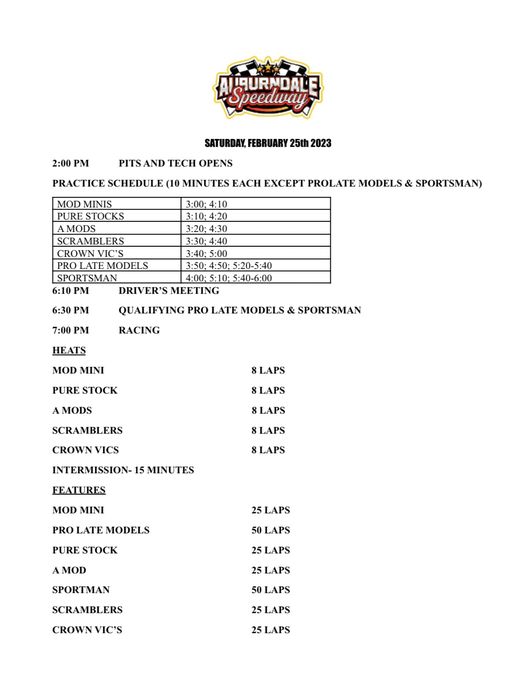 Thank You To Track Owners:
Before we get into the craziness of the work/race week we wanted to take a moment to thank our ownership as well for providing us a venue to do what we love and enjoy. The banquet was all about the drivers and teams but none of that would've been possible without the venue. Mother nature was rough for Florida short track racing but they still managed to keep things going despite 9 rain outs. The track paid out over 430K to drivers/car owners. I normally don't put my name on posts but I will here to show that it is not ownership themselves posting this. Thank you.
Announcer Steve