Recap: Smugglers no longer wants the lease. No bulldozing our track! Moto Bros will now take lease and fingers crossed we will be able to work to have a race schedule.
You all were heard. We appreciate you. Thanks for saving our track!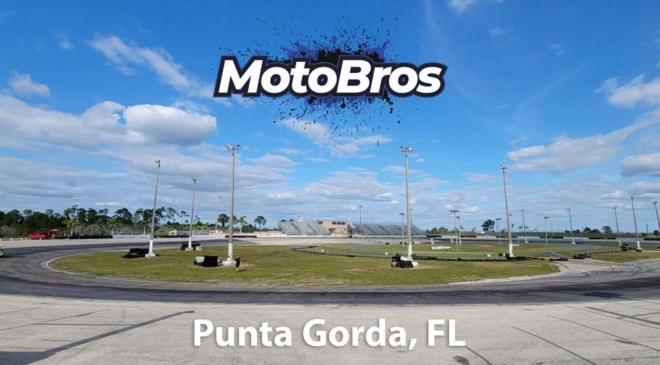 Show Link:
MotoBros Statement:
MotoBros – Punta Gorda: MotoBros has been awarded the contract for the Punta Gorda Speedway currently known as 4-17 Southern Speedway. We are very excited about this location as it will bring a new and different experience to motocross for SW Florida. We also have meetings scheduled with the current owners of the speedway to see if there is an opportunity to continue car racing events along with the parks new direction. More information will be provided as we progress on this venture.