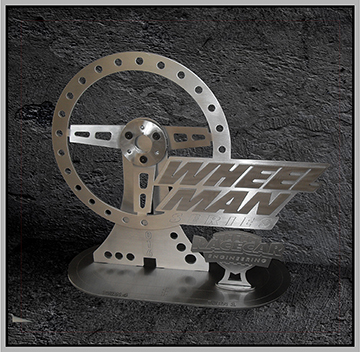 Lakeland, FL (March 23, 2016) – In an effort to provide a higher car count and a more competitive racing experience for drivers and fans, the Racecar Engineering Wheel Man Series Sportsman race scheduled for April 23rd will be rescheduled for a future date yet to be determined so teams can participate in the Butch Lindley Memorial Sportsman race at Desoto Speedway. We are currently working with the ownership of Showtime Speedway will announce the date as soon as possible.
The Series has 4 confirmed remaining events scheduled on the following dates:
5/28/2016
6/25/2016
7/26/2016
8/27/2016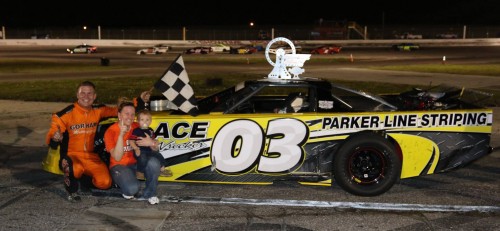 Everyone at Racecar Engineering would like to thank all the drivers, teams, and of course, the fans that attended the 1st Wheel Man Series Sportsman Race at Showtime Speedway on March 26th. We want to thank the ownership and staff of Showtime Speedway for their courtesy and professionalism while hosting the event. We also want to congratulate George Gorham on his victory and receiving the 1st Wheel Man Series Trophy.