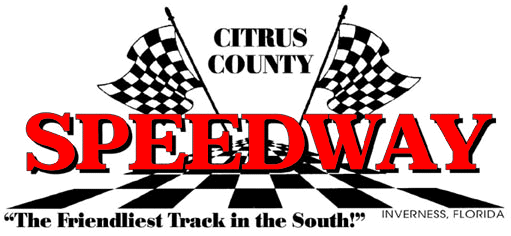 Track Owner/Promoter Gary Laplant along with Stan Butler have put together an 11 Race schedule for the 2014 season at Citrus County Speedway. The first event will be February 1st and the final event will be November 14th. They will run the first Saturday of each month in between. Butler will act as the series race director, which Laplant is pleased about as he is with hosting the CSC Wingless Sprints.
" We are pleased to put this deal together and we want to bring the fans great racing here at the Citrus County Speedway. I am excited to work with Stan and to see the great racing they will put on." stated Laplant.
" Gary worked hard to put this deal together and we feel it will be a great deal for our fans. We look forward to having the Sprint guys as part of our exciting season here at Citrus" added Track GM Rick Bristol.