Make your Plans now to attend the Frostbite 200 on January 30th at 4-17 Southern Speedway.

Sunshine State racing and karnac.com are so proud to be prat of this great event at 4-17 Southern Speedway and events on January 30th. The Frostbite 200 Sportsman race.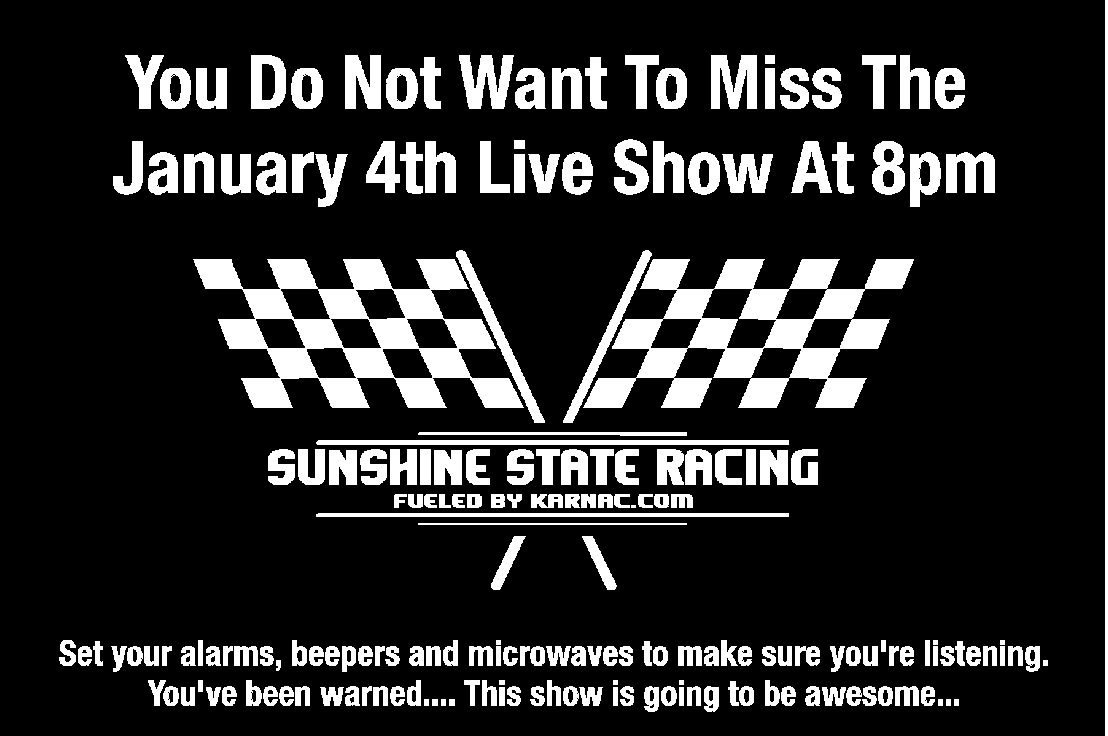 There will be a after practice party on the 29th at Ryans Subs and Next Monday on our racing recap show we will have more exciting announcements about this race.

This is an early year race you do not wan to miss.