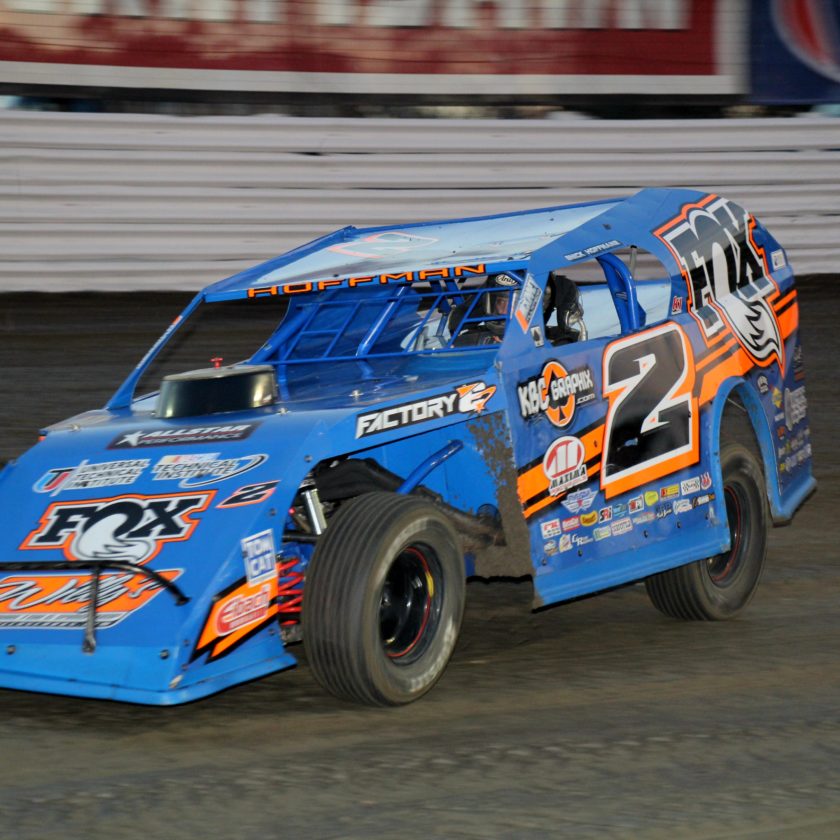 BARBERVILLE, FL – Jan. 25, 2019
– As usual, the DIRTcar UMP
Modifieds will kick off 12 straight nights of racing at Volusia Speedway Park
on Tuesday, Feb. 5. The busiest division in Florida during the month of
February, and perhaps the most competitive of all, will take on the legendary half-mile,
high-banked dirt oval for seven straight nights from February 5-11. The UMP
Modifieds will race in 10 total features in the chase for the 2019 DIRTcar
Nationals title while celebrating their 15th year at the event.
Over the past 14 years, the UMP Modified
division has produced 46…
Read More