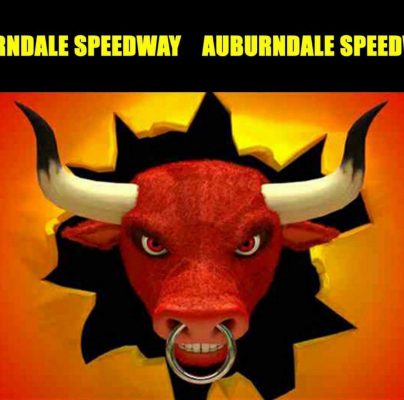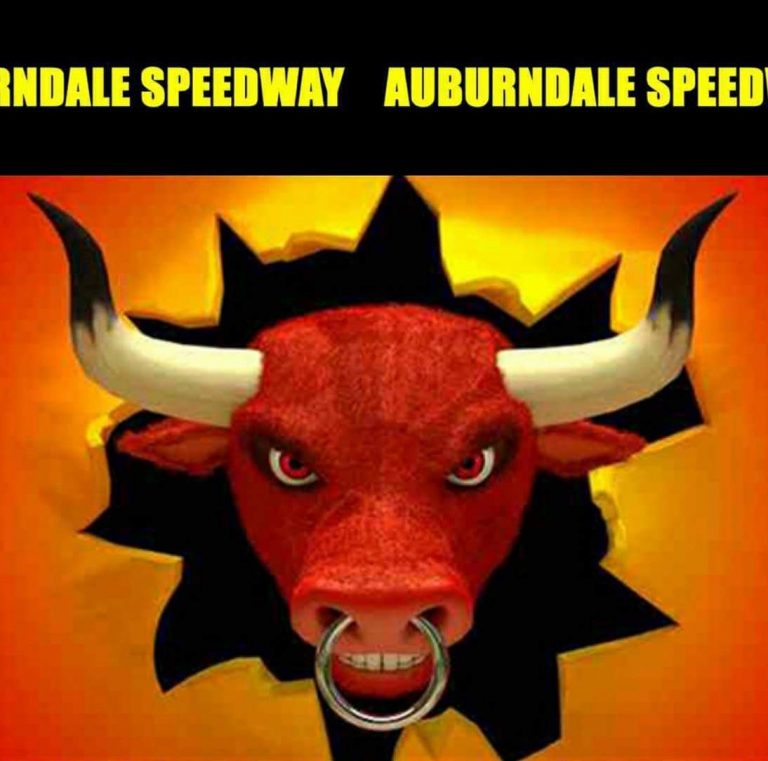 After a 'forced" week off to dry out from Hurricane Matthew, Auburndale Speedway was back to business Saturday night with the Desoto-Auburndale Race Truck Series (DARTS) heading up a great night of racing action.
Michael Goddard of Naples took his "Gray Ghost" National Roofing Special around the track in 14.670 seconds to just edge Lakeland's Cody McDuffie for fast time.  McDuffie circulated the "bullring" at 14.676 seconds with third quick time going to Cody Martell with a lap of 14.842 seconds.  Rounding out the top five in qualifying were Derek Pugh and point leader Becca Monopoli.
McDuffie drew a five for the inversion placing Monopoli on the pole for the 50-lap feature and she wasted little time building up a nice advantage over Pugh as Martell could not find the handle on his truck, backsliding from third to tenth in the first ten laps.  Fast qualifiers McDuffie and Goddard were on the charge moving around Pugh for second and third on the 11th circuit.
This race would not go all 50 laps under green like the last one as Mike Kohut spun off turn two just as the 14th lap was completed.  On the restart, it took McDuffie just one lap to slip by Monopoli for the top spot while Goddard would fall victim to a multi-truck mess in turn three on lap 17 that damaged his truck along with those of Tommy Kelly, Jason Lester and others.  McDuffie continued to set a blistering pace as the third yellow flag of the night was displayed for Martell who spun in turn four. ↓ Read the rest of this entry…