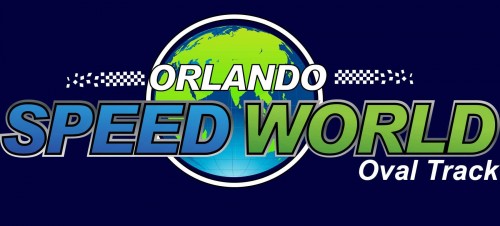 NASCAR Whelan All-American Series competition continues this Saturday night at New Smyrna Speedway with the Pro Late Model class back in action for their second 50-lap race of the year.
The Pro Lates will become the first class to have run two 50-lap events this year once the dust settles Saturday evening. The first 50-lapper took place on opening night back in March and it was a wild one that saw former Little
New Smyrna Speedway Quarter Midget racer Tyler Audie of Orlando score an upset victory, his first in the class. Since then, Cody Blair of Winter Park and Port Orange driver Michael Lira have posted 25-lap race wins. This trio will
be on hand this week along with several other top names like Daniel Miller, Alan Bruns, Colby Clements, Ricky Anderson and Zach Jarrell. Also in the field will be Michael Williams who will be down from his U. S. Army duty station in Richmond Hill, GA to pilot a Pro Late for just the second time. Williams hopes to get in a few more races before being shipped overseas later this Summer.
Also on the card running 25-lap events will be the E-Modifieds, Mini Stocks and Super Stocks while the Strictly Stocks will go for 20 laps.
Cody Blair made just his second E-Modified start of the season last week a winning one, holding off three-time 2014 victor Jarrett Korpi. The Mini Stocks have seen four different winners in as many races while Justin Reynolds has dominated Super Stock action over the past two weeks since returning to competition. Pit gates open Saturday afternoon at 3 pm with division practice slated from 4-6:10 pm. Grandstand gate open at 6 pm prior to Pro Late Model qualifying at 6:20 pm. Racing action starts at 7:30 pm. Adult admission this week is $15 with all seniors (65+) and military with valid ID getting in for $13. As always, all kids aged 11 and under get in free.