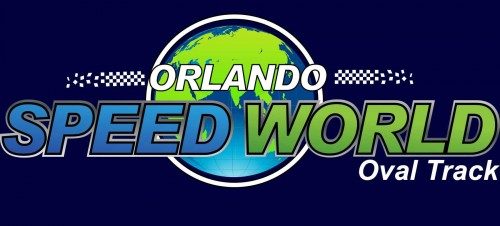 Orlando SpeedWorld will see stock car racing action for the first time since this past April as the track will host a full program on Sunday, September 11th.
The afternoon of action is being promoted by the Southern Pro-Am Truck Series and will feature the Trucks for 30 laps of feature racing plus an open competition event for Super Stock/Street Stock type cars that will also go for 30 laps. The Bomber cars will be racing divided into a pair of classes for the V-6/V-8 cars and the 4-cylinder machines. The Pro Challenge Series is also on the card along with the Vintage Stocks and Modifieds and the Legend Cars have just been added to the program as well.
The SPATS Trucks will race for 30 laps and $800 to win. The Super Stocks/Street Stocks already have at least a $1700 purse thanks to several sponsors including Manheim Orlando Auto Auction, DWG Enterprises of Melbourne who do all types of floor covering on commercial and residential floors and walls in the Brevard County area, Space Coast Portable Welding of Melbourne and Rex Engineering of Titusville.  Sponsorship money is also set for the Bomber classes thanks to Jeff & Megan Matheny/Old School Racing, Zachary Curtis Racing, Charles King Racing/Southeast Water Proofing, Jamie Sullivan/Sullivan Moving Systems, James Skinner Racing/Clean Cut Tree Service and Ralph Foss of All Auto Salvage in Titusville. More sponsors are being pursued to help get an even bigger payout for the Bombers. Anyone wishing to sponsor the Bombers or help with promotion should contact Jeff Matheny at 321-804-4027.  Old School Racing is also putting together 50 "goodie" bags that will be given
away to the first 50 kids entering the grandstands plus there will be door prizes for the fans and much more. Adult grandstand admission for the event is just $5.  A special practice session is now scheduled for Saturday 9/10 from 9 am to 3pm ahead of a special Drifting event to be held at the track that night. Pit admission for practice is $10 per person. For more information or to join in the fun as a sponsor, contact Bobby Owens with the Southern Pro-Am Truck Series at 1-727-619-3125 or by e-mail at
fastruck1@yahoo.com.