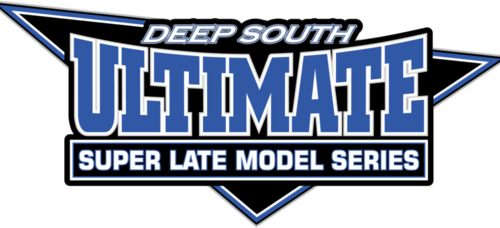 HUNTSVILLE, AL – Series Director Charles Raymond Evans III and
The ULTIMATE Deep South Super Late Model Series are finally ready to unveil the
inaugural season's schedule.
With the massive
support found for this first season of competition, it has made the ULTIMATE
brand the premier regional Super Late Model Series in the South.
Starting at ECM
Speedway and progressing to the season ending 3 race $10,000 to win and $1,000
to start weekend at 105 Speedway, the Series has put Late Model racing back on
the map in this region.
Included on the
schedule is a race in every state…
Read More